Samantha Weinsteinl, who was a part of the 2013 film adaptation of Stephen King's Carrie has passed away at the age of 28
KEY HIGHLIGHTS
Samantha Weinstein has passed away at the age of 28
The actress is best known for her role in Carrie
Samantha's last social media post was on May 1
Canadian actress
Samantha Weinstein
, who was a part of the 2013 film adaptation of Stephen King's
Carrie
has passed away at the age of 28. Weinstein, who started acting at the age of 9, was diagnosed with ovarian cancer two years ago. The news comes hours after it was revealed that Rock and Roll legend
Tina Turner
passed away at 83.
Samantha Weinstein dies from cancer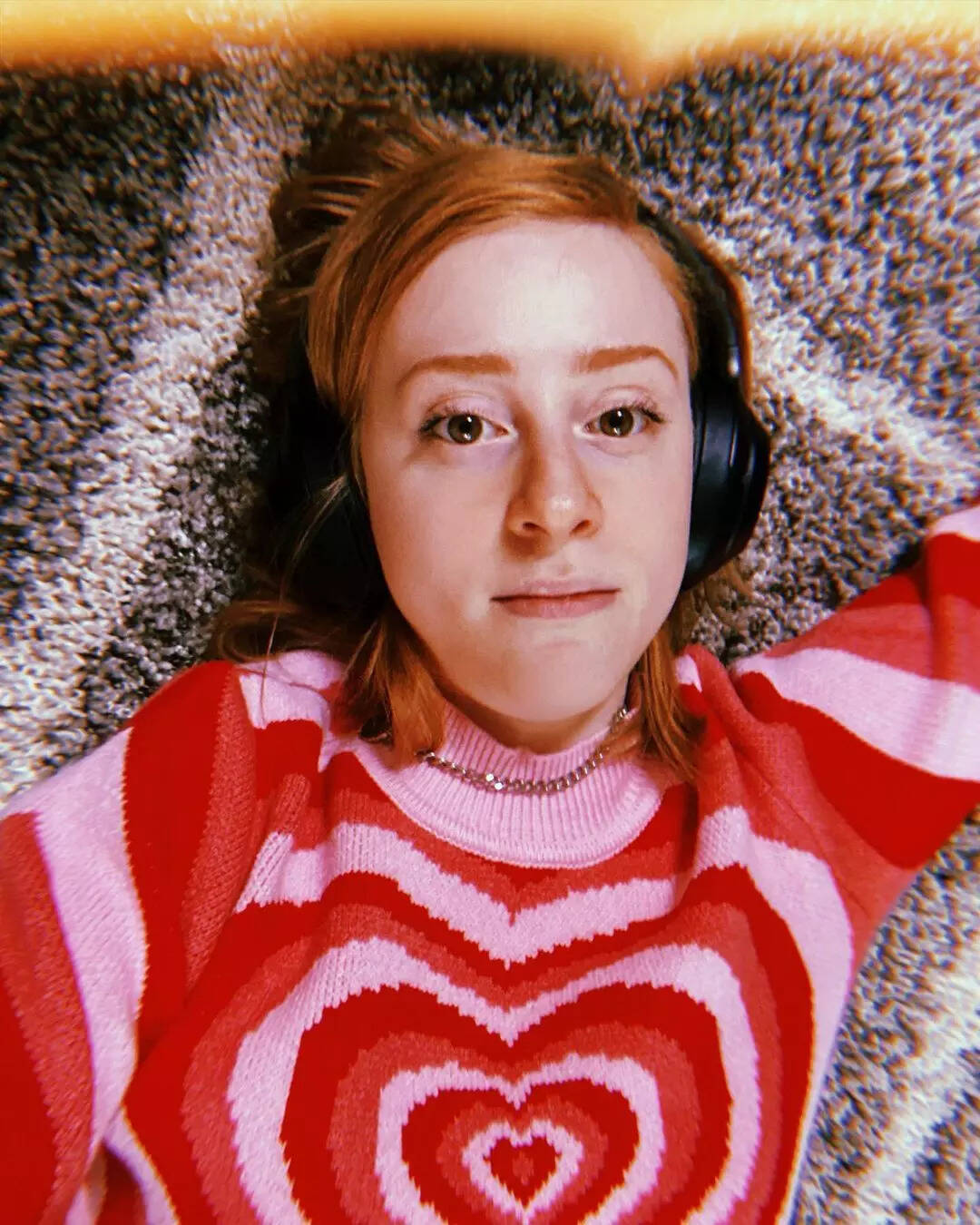 As per reports, the actress' father confirmed the news, saying, "She was so full of positive energy, anyone who ever met her would say that she just lit up every room she walked into."
Her family issued a statement on the actress' social media profile, writing, "Sam died on May 14th at 11:25am surrounded by her loved ones at Princess Margaret Hospital in Toronto."
According to them, after two and a half years of cancer treatment and a "ifetime of jet setting around the world, voicing a plethora of cartoon animals, making music, and knowing more about life than most people ever will, she is off on her next adventure."
According to a report in Metro, Samantha's mother reacted to the news, stating, "Her infectious, positive attitude actually changed the way other people live."
Weinstein is best known for playing Heather, a high school student, in the 2013 remake of Carrie alongside Chloe Grace Moretz and Julianne Moore.
Samantha's last social media post
Samantha's last social media post was on May 1 when she posted a photo of herself and her husband Michael Knutson in Tokyo. The actress had revealed she was on her honeymoon, stating they flew first class and that there was champagne flowing in the flight.
The actor recounted the first day of her trip, stating they wandered around for the night and had an absolute feast which resulted in her "becoming a huge snob when it comes to Japanese food."