LIV golfer Bubba Watson is really excited to attend Scottie Scheffler's Masters Champions Dinner 2023 on April 4. He, along with his fellow LIV players Phil Mickelson, Patrick Reed, Dustin Johnson, Sergio Garcia, and Charl Schwartzel, who have also won the Masters, will join the dinner table.
Watson has won the Masters twice in his career. Speaking at a press conference ahead of the LIV Golf Invitational Series' Boston leg, Watson seemed confident about not having any tension between the PGA and LIV players.
Bubba Watson also revealed that he was still in touch with people on the PGA Tour.
"I still reach out on their birthdays, reach out at Christmas. We still talk. I still watch and pull for my guys. So I can't wait to get there because when you're wearing the green jacket at the dinner, everything goes out the window."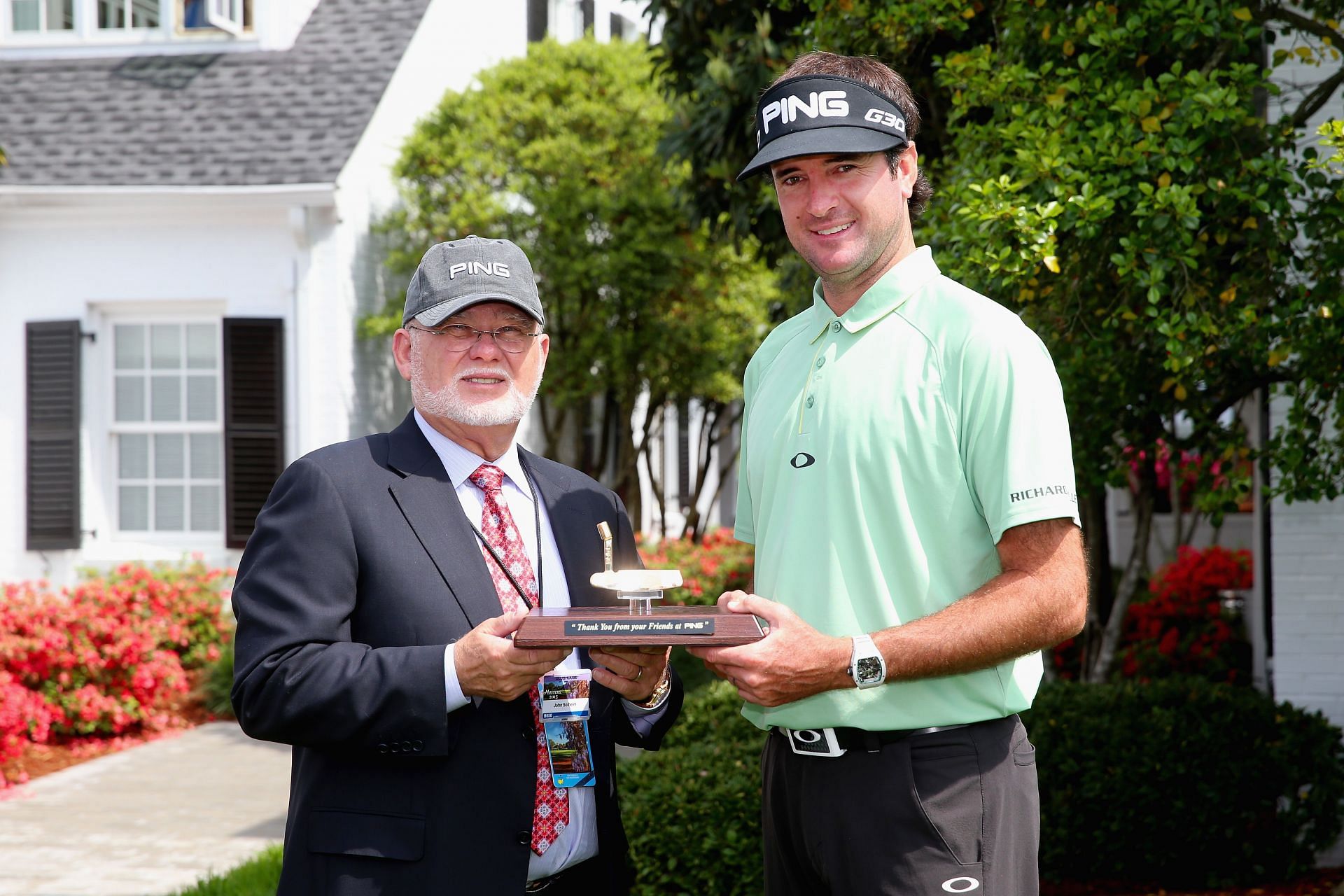 He was even more excited to see his former caddie, Ted Scott. Watson, a self-described picky eater, awarded the lunch prepared by the host and defending champion Scottie Scheffler a hearty thumbs. He also admitted that he often eats something else beforehand in case he doesn't enjoy the menu.
Many golf experts feel that due to a split in the golf circuit, there will be a rift among the previous year's champions at the Augusta National Golf Club. Watson, though, is more optimistic.
---
Who is Bubba Watson?
An American golfer, Bubba Watson was born on November 5, 1978, in Bagdad, Florida. In his illustrious career, he has won 14 professional tournaments. He has won two Masters but has never been no. 1 in the Official World Golf Rankings. His career-high ranking was no. 2 in 2015. He is currently with LIV Golf.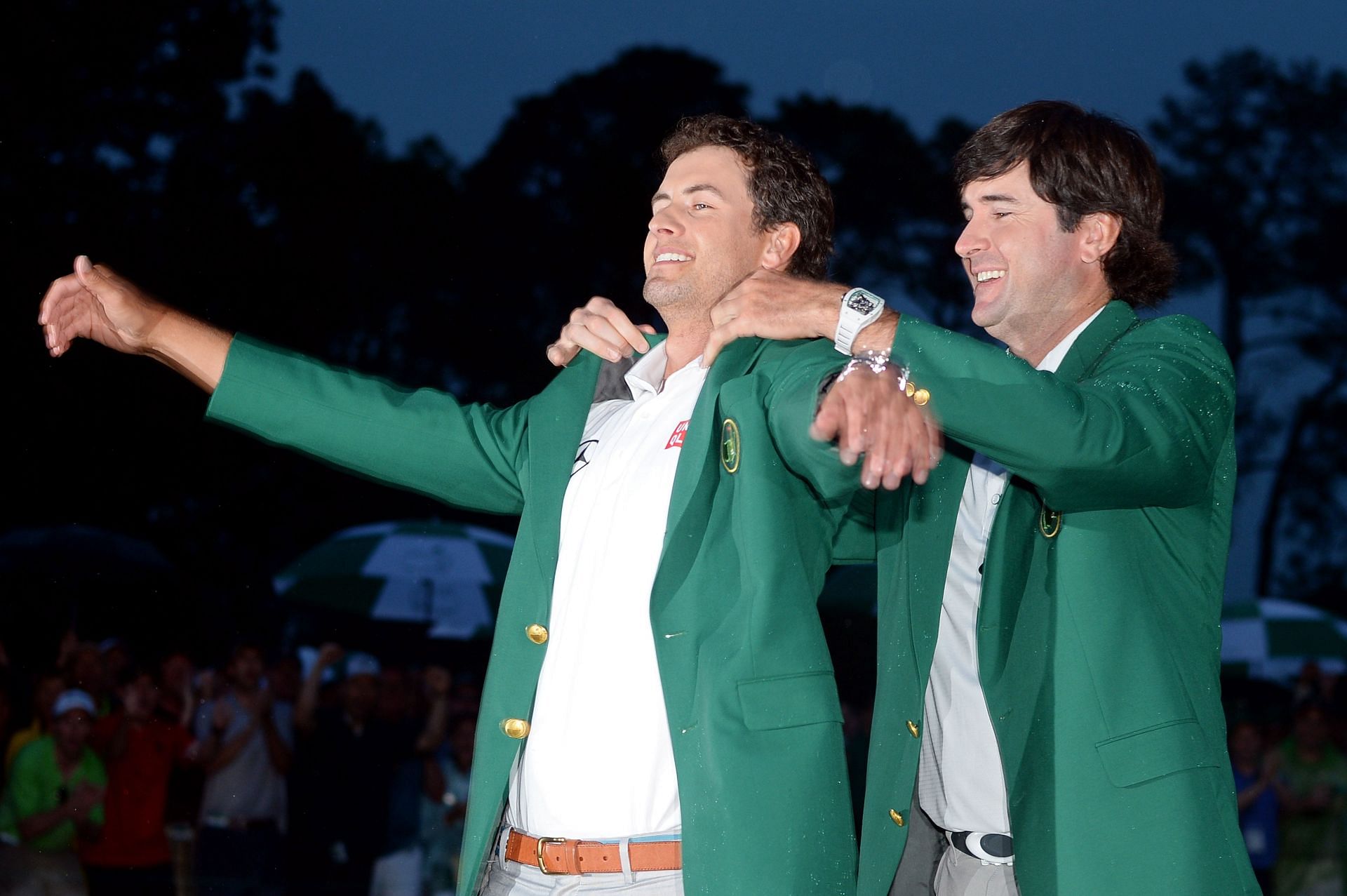 ---
What happened at the Masters Champions Dinner?
The Masters Champions Dinner is a golf tradition that goes way back and was started by Ben Hogan in 1952. He invited all the previous winners to gather and dine together.
The dinner menu was selected by all the past major tournament champions. However, all the food selected must be related to the current champion's favorites.
The Masters Champions Dinner has a dress code, and all previous champions must wear their prestigious green jackets.
---
Most wins at Masters
The first Masters tournament was won by Horton Smith in 1934, who went on to repeat the feat in 1936. However, over the years, there have been 85 champions. Jack Nicklaus is the most successful Masters champion and is followed by Tiger Woods.
Here are the players who have won the Masters tournament the most number of times:
Jack Nicklaus – 6 Times
Tiger Woods – 5 Times
Arnold Palmer – 4 Times
Jimmy Demaret – 3 Times
Gary Player – 3 Times
Sam Snead – 3 Times
Nick Faldo – 3 Times
Phil Mickelson – 3 Times
Byron Nelson – 2 Times
Ben Hogan – 2 Times
Tom Watson – 2 Times
Seve Ballesteros – 2 Times
Bernhard Langer – 2 Times
Ben Crenshaw – 2 Times
Jose Maria Olazabal – 2 Times
Bubba Watson – 2 Times
Edited by Akshay Saraswat